MadSam Studios is the place where passion, creativity and expertise intersect. We exist to make your music sound and feel the best that it possibly can.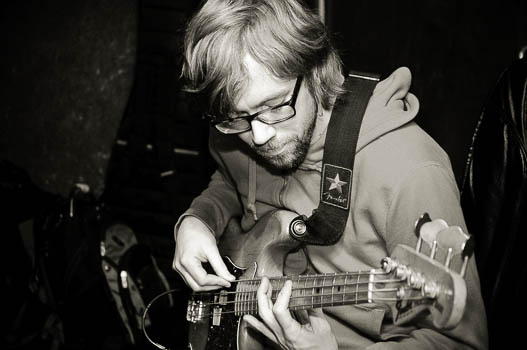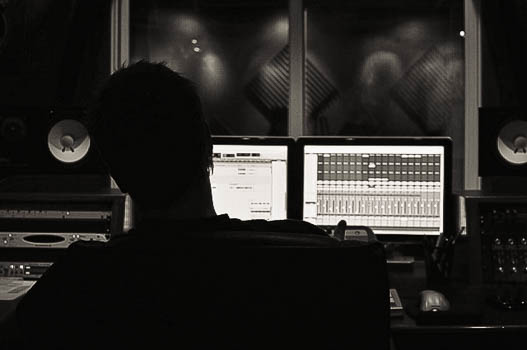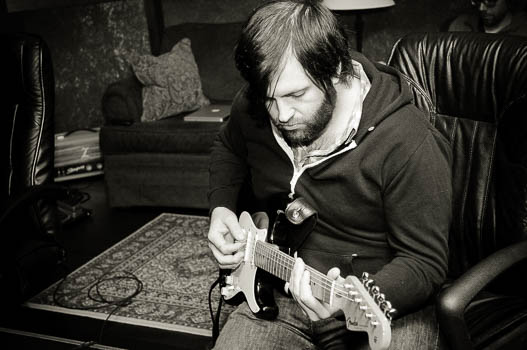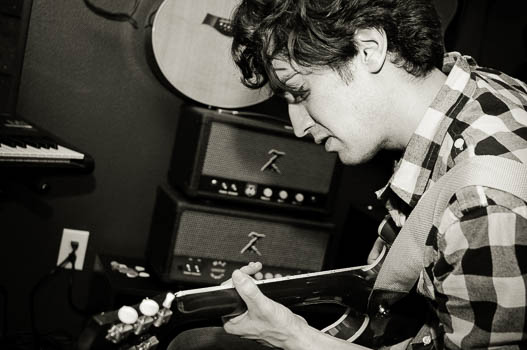 Do You Ever Ask Yourself These Questions?
"How do I get my music to sound as good as what I hear on the radio?"
"How do I get my songs recorded when I don't have the right tools or the expertise?"
"How do I translate my song ideas into complete, radio ready productions?"
If any of this sounds familiar, we can help. Here at MadSam Studios we provide world-class audio mixing, recording and production services. Wherever you want to go with your music, we can help you get there.
Our team thrives on developing one on one relationships with passionate artists, producers and songwriters to help them get the absolute best out of their music. Let us prove to you that we can help you achieve major label results at rates independent artists and producers can afford.
Audio Mixing
In a world where it's easier than ever to record your music anywhere, it's critical to enlist the services of a professional mixing engineer. Someone with the skills, experience, gear and listening environment to craft a killer mix that highlights all the best qualities of your music. What we can do for your music is the difference between a lackluster, amateur sounding mix and one that can compete with the quality of music heard on the radio everyday.
Audio Recording
MadSam Studios is a full service, artist friendly recording studio. We want your recording experience here to be life changing. We will work tirelessly to help you discover and craft your sound into something that is uniquely you. Making music is a very personal process and we want to build the kind of relationships that inspire and fuel the creative spirit. We care as much as you do about your art and we will partner with you every step of the way to help you achieve your vision.
Audio Production
We live in amazing age for songwriters and recording artists. The problem is that, while you may be a brilliant songwriter/producer, you may not have all the tools or skills to come up with parts and properly perform and record every instrument in your production. With decades of experience as recording musicians, the team at MadSam Studios have developed the skills and a network of incredible session musicians to help provide the right players and the right parts for your project.
What Our Clients Are Saying
"We sent our album's first track to several engineers and Jeff's mix blew all of them away. Jeff has a great ear and sensibility, and is super professional and accommodating. He did a great job understanding our vision and giving the expert input we needed for a great album. And all of this was very affordable compared to other engineers. We've recommended MadSam Studios to several other acts already, and we'd encourage anyone to reach out to them before the studio is booked solid."
Christina Bernard
"Our song "Kite" went from being hardly usable to an outstanding track.  Surpassed other mixes in every way - clarity, excitement, entertainment value.  It was a great pleasure working with MadSam Studios and I hope we will again in the future!"
Joe Hedges
"These mixes were great! They really felt very good to me. I had to do very little across the board"
Brad Blackwood
"It's absolutely PERFECT. You guys nailed it! Thank you for doing such a fantastic job on the video, especially given the crazy deadline. The video was posted to my site yesterday and the response has been outstanding. I've received many comments specifically about the excellence of the sound design. It adds so much to the experience. I would definitely love to work on another project with you guys."
Dan Stevers
"STUNNING!!!!  WONDERFUL FANTASTIC!!! Thanks so much for making this music come to life!!! I so appreciate you and your amazing talents!"
Kerry Clark
It's nearly impossible to hire a recording or mixing engineer without hearing some examples of their work. Here are just a few recent projects we've worked on. If you like what you hear, reach out to us and let's get to work.
Located near Toledo, Ohio, MadSam Studios is one of the finest recording and mixing studios in Northwest Ohio. Whatever your audio mixing, recording or production needs may be, we are here to help. Don't hesitate to contact us with any questions you may have. We will do everything we can to help you realize your musical vision and achieve your artistic goals. Let's talk!