Who We Are
Located near Toledo, MadSam Studios is one of the finest recording studios in Northwest Ohio. Our primary goal is to help artists transform their music into something extraordinary. We believe in taking on a select number of clients so that we can provide the kind of personal attention that each project deserves.
We thrive on working with creative, talented artists who are as meticulous as we are about the little things that take a song from "it's good" to "WOW!"
Let's Get Started Today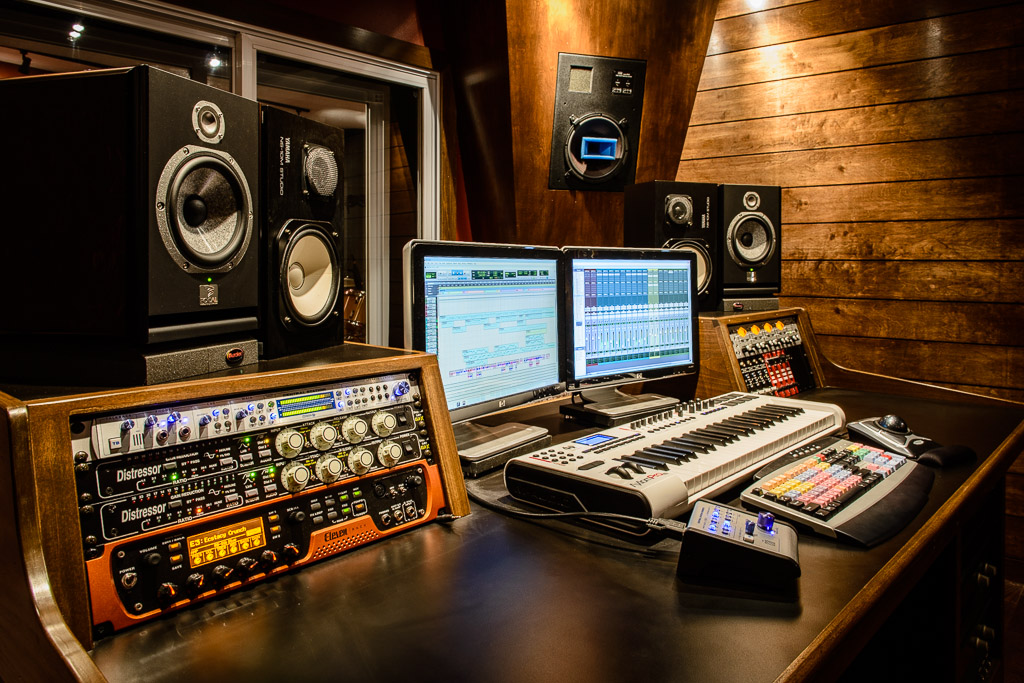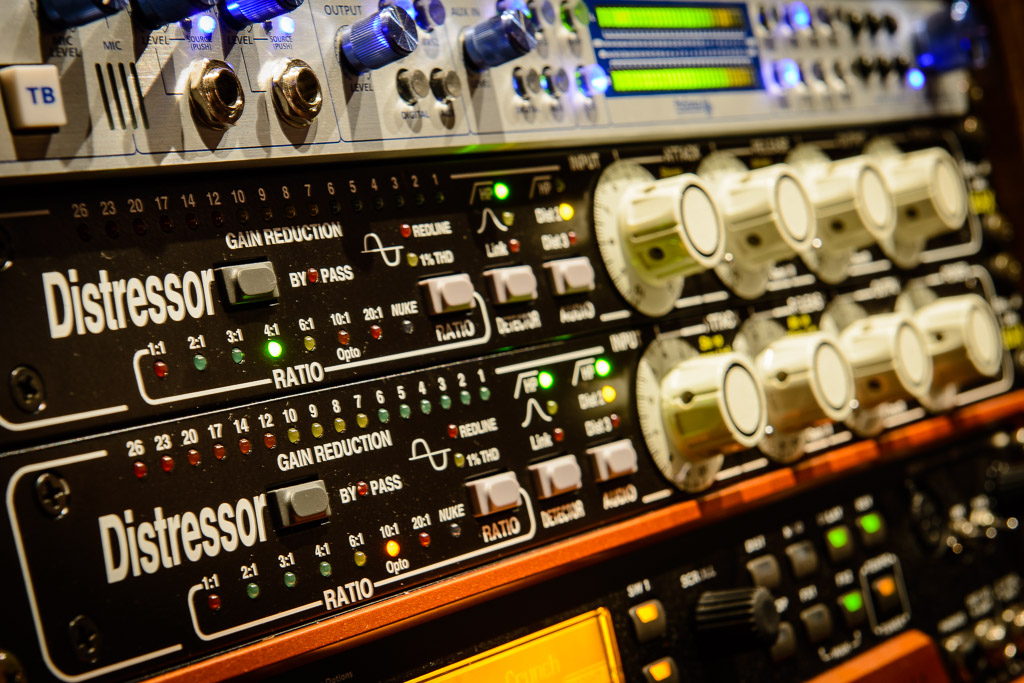 Mixing
In a world where it's easier than ever to record your music anywhere, it's critical to enlist the services of a professional mix engineer. Someone with the skills, industry experience, gear and listening environment to craft a killer mix that highlights all the best qualities of your music. What we can do for your music is the difference between a lackluster, amateur sounding mix and one that can compete with the quality of award winning recordings.
Home of the Risk FREE Mix
Not sure if you want to work with us yet? Try our online mixing service for FREE and then decide. We'll provide a sample mix of one of your songs and you only pay if you like what you hear. We realize that as a working artist, your budget can be tight. Why not try us out before you commit your hard earned cash to an entire project.
Let Us Mix Your Next Song
How Our Mixing Service Works
You record your tracks
You contact us to schedule a mix session and discuss your vision and goals for your music
You send us your audio files or Pro Tools session along with an mp3 of your rough mix
A professional mix engineer, Jeff Harris, will mix your song(s) and send you a reference for your review and comments
We will make any requested adjustments to the mix until you're happy
We will send you high resolution wav and mp3 files of your final mix
What Your Mix Will Get
A careful review of all the individual tracks by an experienced mix engineer, Jeff Harris
Minor editing if necessary
EQ, compression and panning to ensure every track fits nicely into the mix with the appropriate dynamics
Creative use of effects to enhance the excitement and musicality of the song
Automation to ensure that everything is well balanced and individual elements are highlighted where appropriate
Every song is unique and therefore every mix is unique. Each element of your song will get the individual treatment it deserves to ensure that the final mix conveys the appropriate emotion, energy and excitement.
Mixing Rates
We offer affordable, flat rate mixing services. There are no hidden charges and your satisfaction is 100% guaranteed.
While our standard rates should cover most projects, we recognize that every project is unique. If you have a special set of requirements, please give us the opportunity to discuss your needs and budget. We'll put together an estimate for you and do our best to accommodate your wishes.
We also love working with new talent. If we dig your music, we'll do everything we can to work within your budget to deliver the kind of professional mixes your music deserves.
Std Mix $150 – Up to 8 tracks
Pro Mix 48 $300 – Up to 48 tracks
Pro Mix 96 $450 – Up to 96 tracks
For more information about what's included in our mix packages, contact us today.
Recording
MadSam Studios is a full service, artist friendly recording studio. If you are looking for a studio to just throw up a microphone and hit record, then we aren't for you. We care as much as you do about your art and work very hard to make sure you leave every session feeling ecstatic about your music.
Don't have the right gear to get the recording you want? We've got you covered. Over the years, MadSam Studios has amassed a large collection of boutique instruments, amps, effects, mics, preamps, etc.  that will help you capture that special sound you've been looking for. Click below for more details.
Schedule Your Next Session Today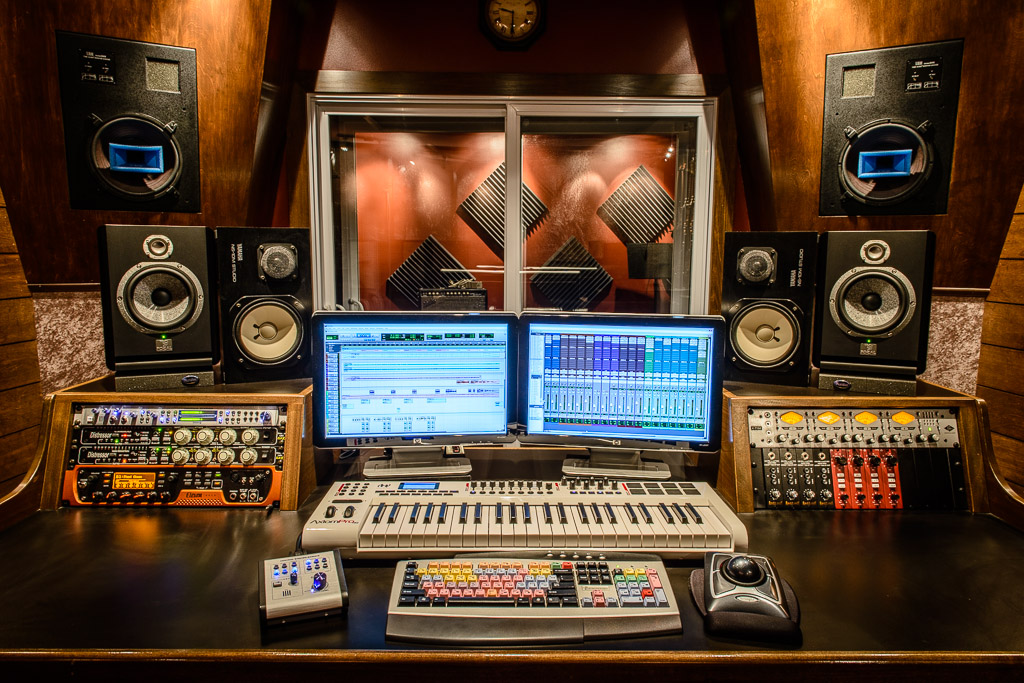 More About Our Recording Services
Gear Highlights
Avid Pro Tools HD Native
Avid HD I/O 16×16
Focal, Yamaha and Urei monitors
Avedis, BAE and UA preamps
Huge mic collection
Boutique instruments, amps and effects
Click here for all the details
Amenities
Theater room
Kitchen
Private lounge and bathroom
WiFi
Recording Rates
$45/hour
Includes an engineer
Includes access to all gear and amenities
Session musicians available for an extra fee
Thanks so much for making this music come to life!! I so appreciate you and your amazing talents!
Kerry Clark
---
Just listened to the final mixes and cannot believe how incredible they all turned out! I'm blown away and at a loss for words…
Lauren Miller
Do you want the best for your music?
Contact us today to learn how we can help you take your music to the next level.
Contact Us